Your Ultimate Tri-State Guide to Free & Pay-To-See Christmas Lights
An after-dinner drive to take in one of the tristate neighborhood holiday light displays is an inexpensive & fun treat all families can enjoy. If you would prefer a full evening of light and good cheer, sometimes it's worth splurging on a pay-to-play light display. Whichever way you prefer, be sure to check out our list of FREE neighborhood light displays as well as the big favorites that cost some money to see. There's something for everyone to help get you in the holiday spirit!
FREE Neighborhood Drive-by's
2032 West Galbraith Rd.~North College Hill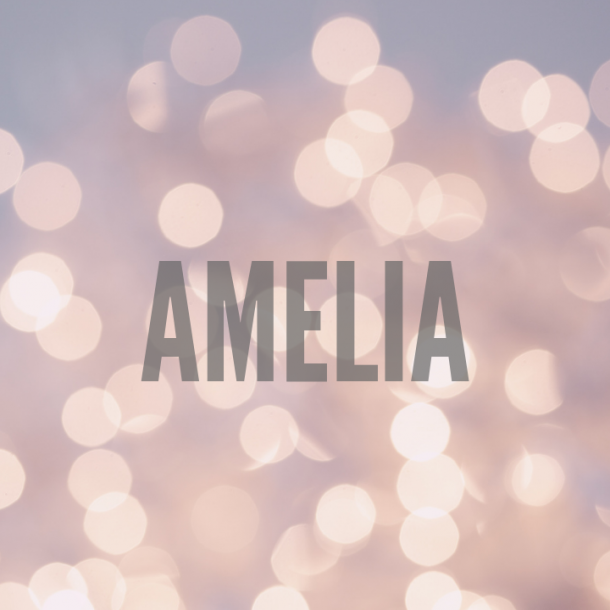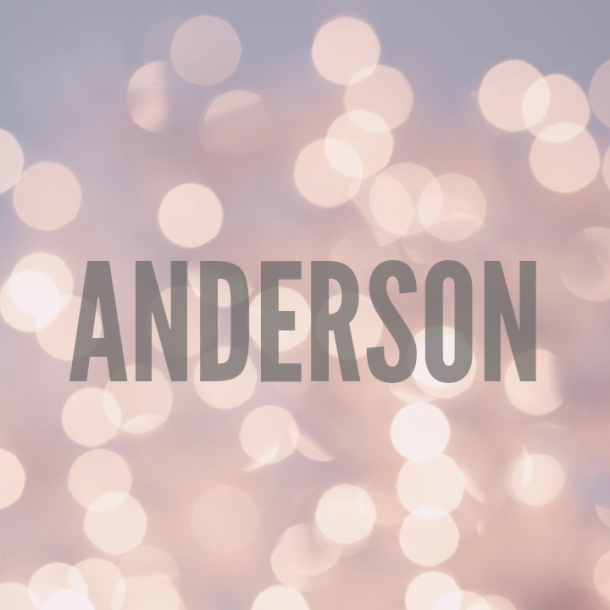 2110 Candlemaker Dr-With Music
6344 Coffey St
757 Eight Mile Rd.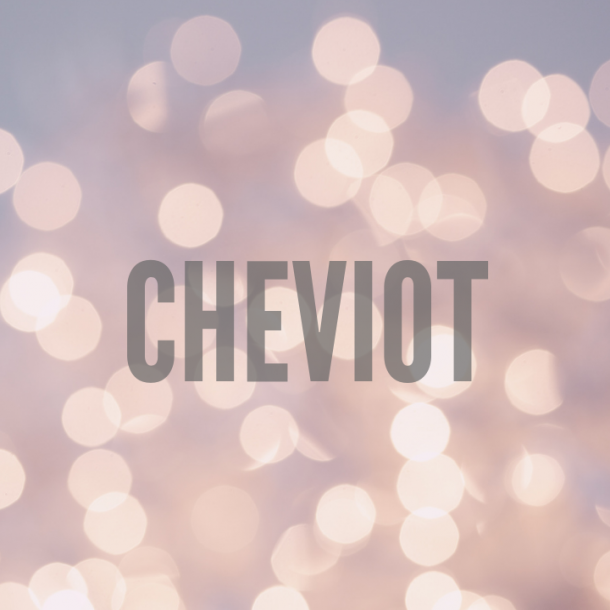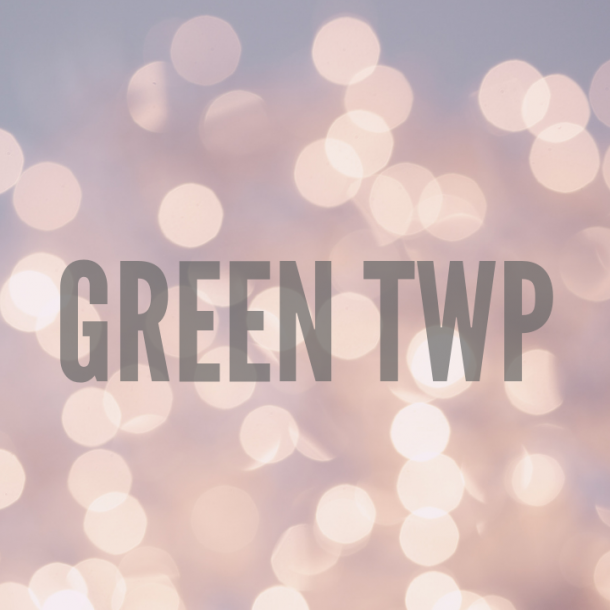 6778 Taylor Rd. (Santa Claus Lane)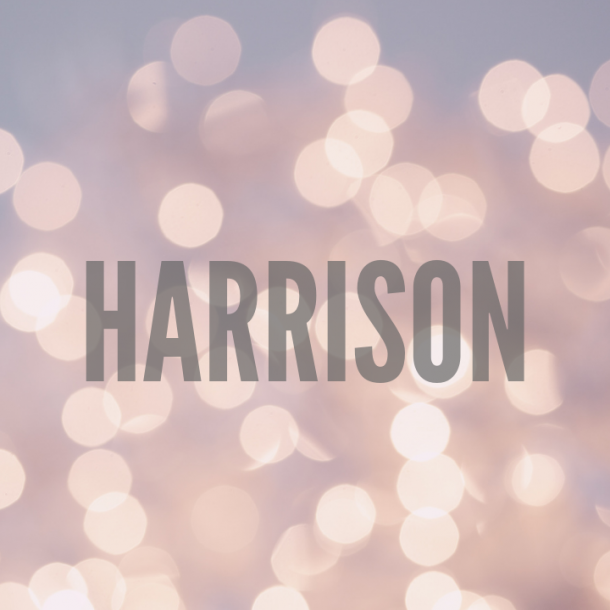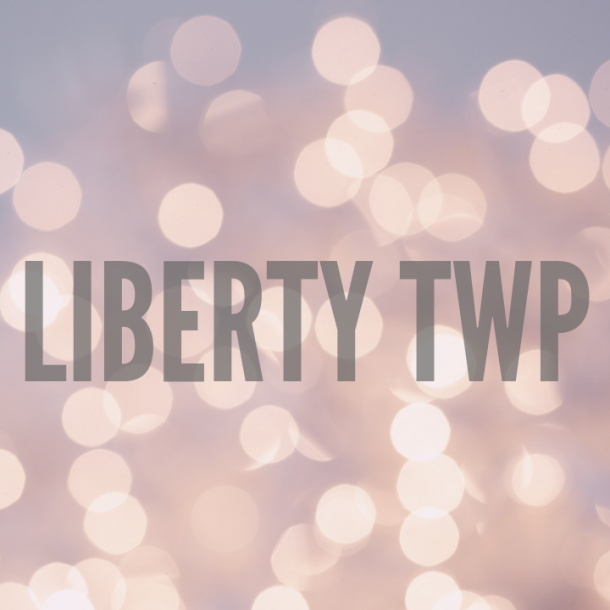 6656 Devon Dr.-With Music
7873 Royal Fern Court-With Music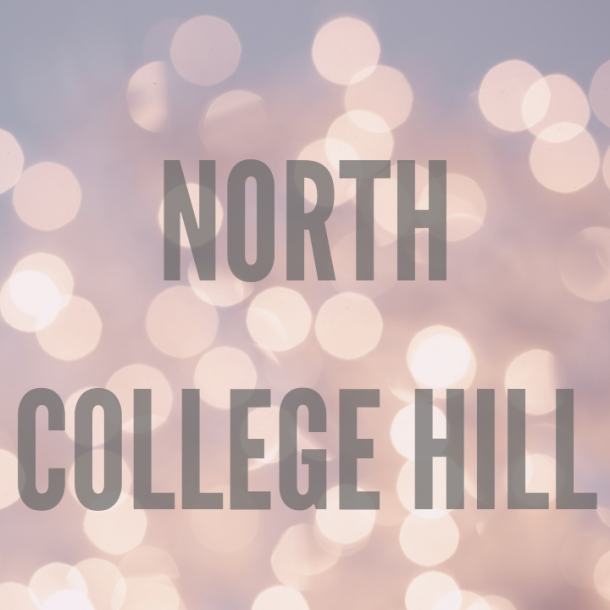 2032 W. Galbraith Rd.~ (Pictured Above)
2076 W.Galbraith Rd.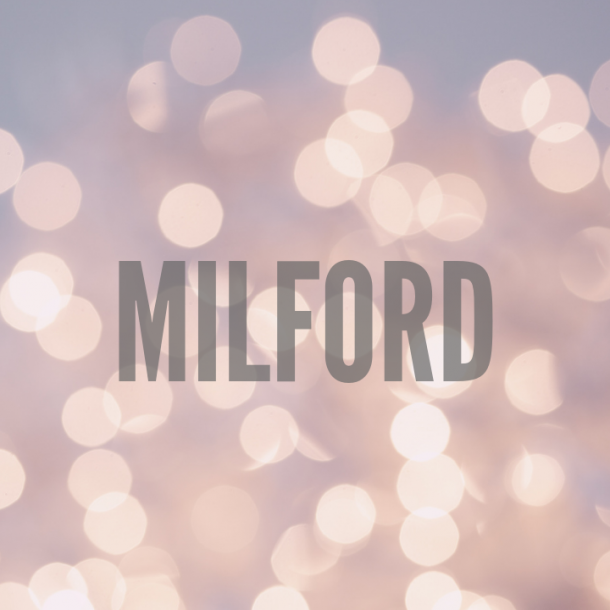 1100 Heatherstone-With Music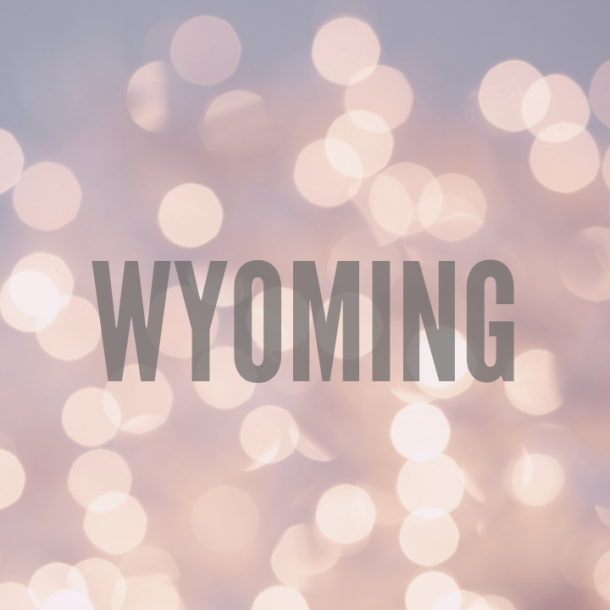 9 North Ave.~(Pictured Below)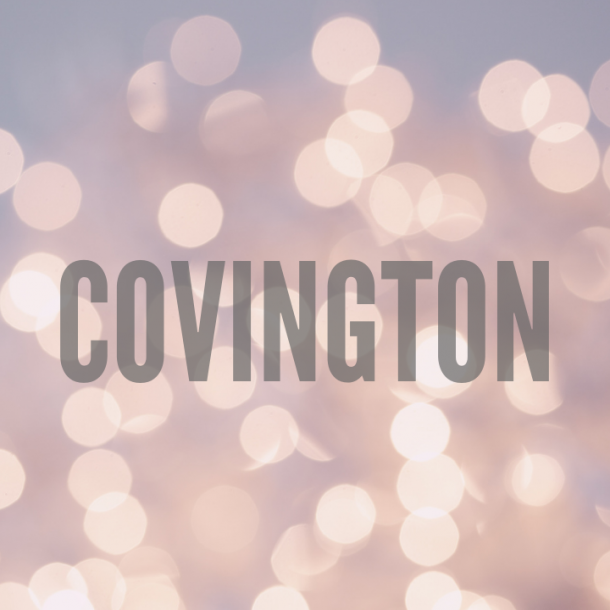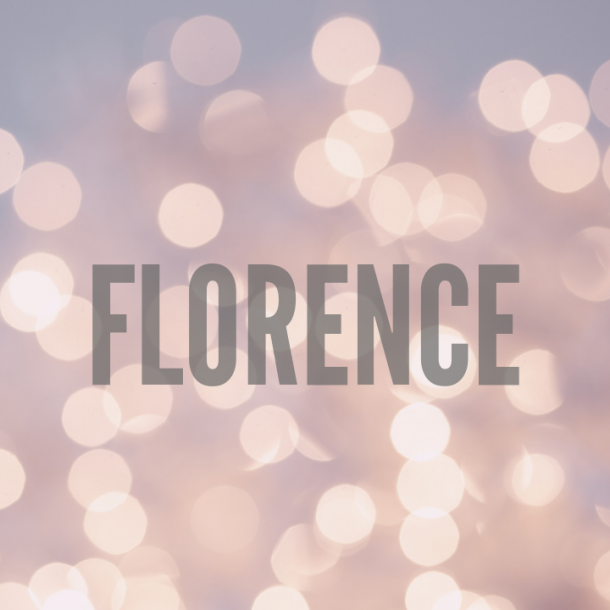 8344 Pleasant Valley Rd.
45 Hearthstone Ct.-With Music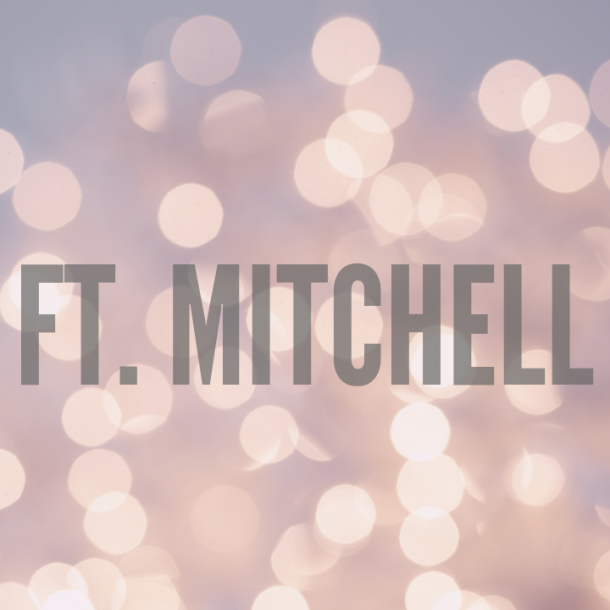 Holiday Lights On The Hill
Pyramid Hill Sculpture Park & Museum
1763 Hamilton Cleves Road, Hamilton
513-868-1234 or pyramidhill.org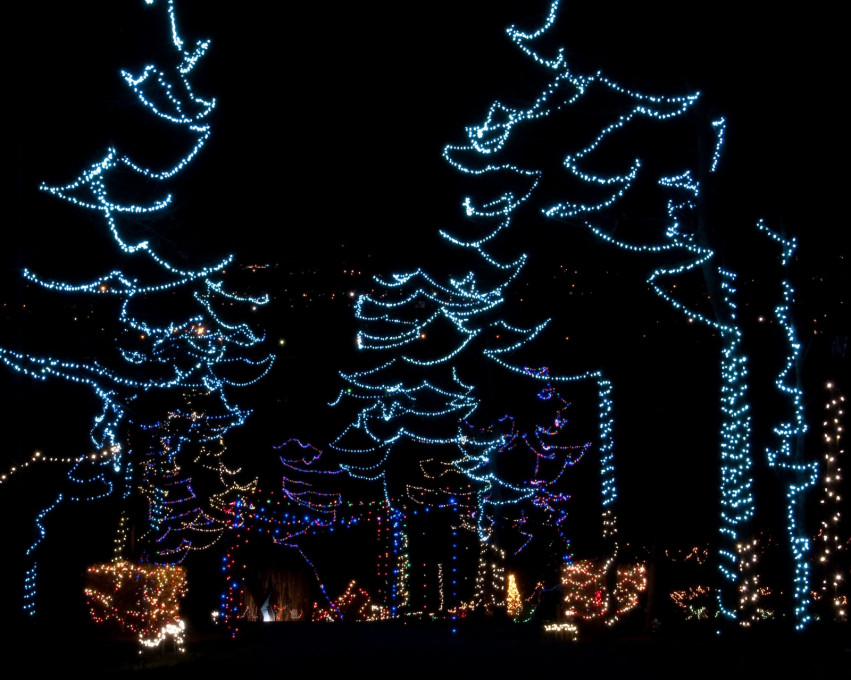 Winterfest
Kings Island Amusement Park
6300 Kings Island Dr., Mason
Christmas Nights Of Lights
Coney Island Amusement Park
6201 Kellogg Ave, Cincinnati, OH 45230
Light Up The Fair
Boone County Fairgrounds
5819 Idlewild Rd, Burlington, KY 41005