Monthly Happenings In The City
Washington Park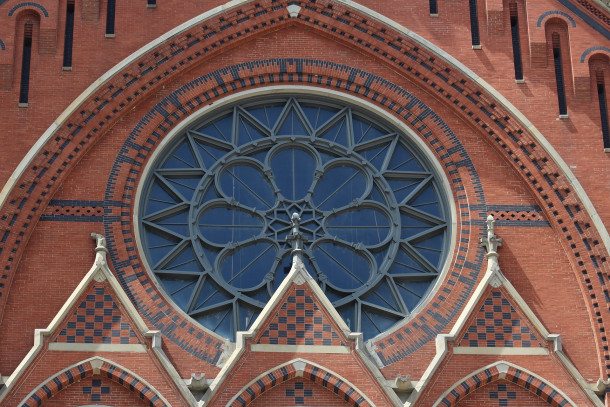 Memorial Hall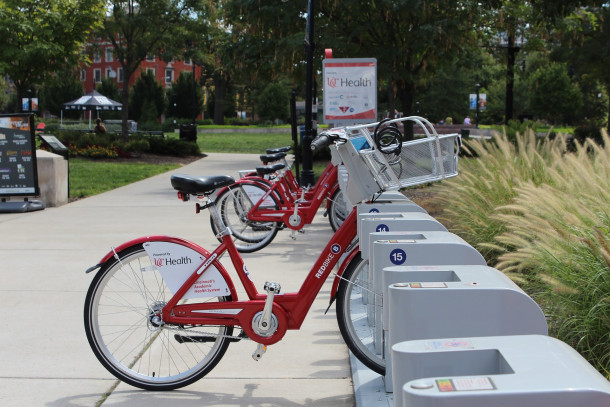 Ziegler Park
Tour Of Living
The Downtown Tour of Living returns Saturday, October 13th, from noon-5:00. This self-guided walking tour features the opportunity to see a mix of residences from traditional condominiums to open lofts to redesigned office spaces, with 14 buildings currently on the tour.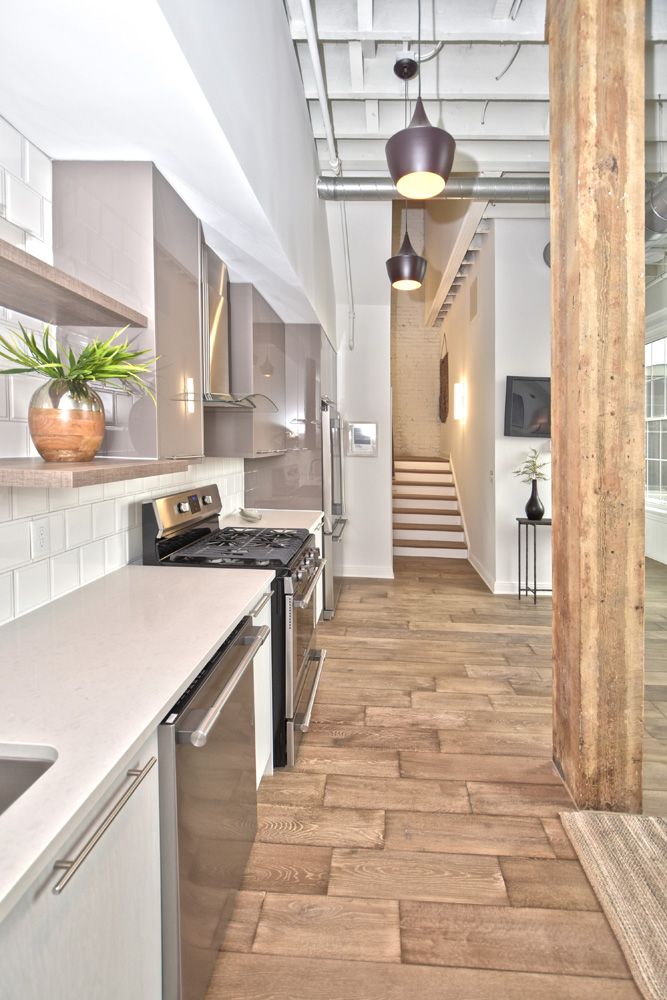 New Restaurants & Hotspots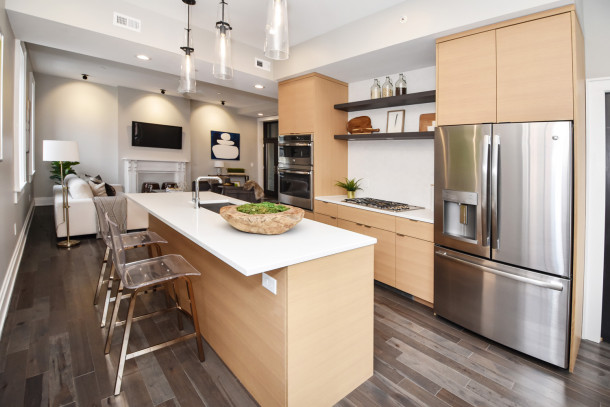 The Glassmeyer
Outdoor Space, Parking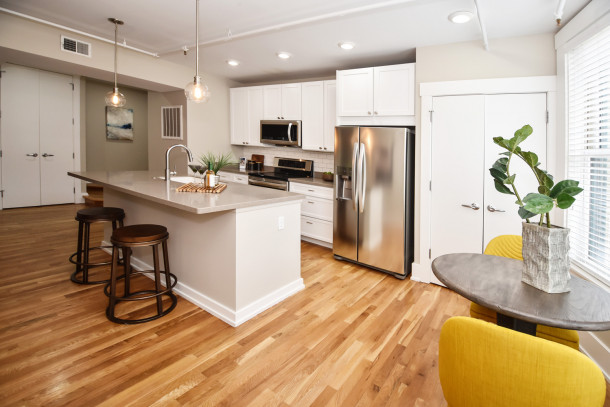 Parvis Lofts on Vine
In The Heart of OTR,
Renovated Historic Buildings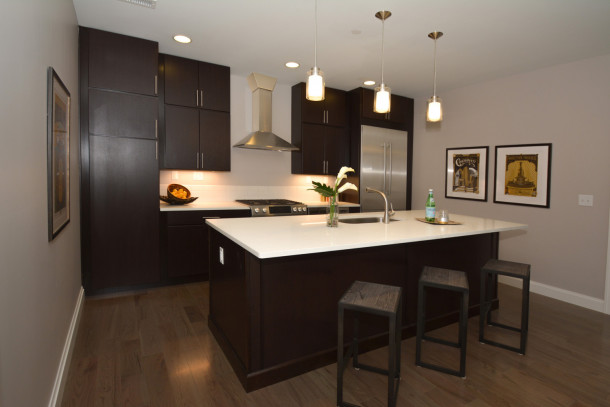 The Allison
Best Value in OTR
Only 2 Units Left!